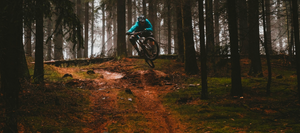 YOUR BICYCLE SUSPENSION SERVICE CENTRE
Protune Solutions Inc.
___
We are a bicycle suspension service center focused on servicing & repairing all brands of suspension products, for bike shops and customers around South Africa.
We offer suspension spares that are not easily accessible. This is our way of making your suspension servicing as seamless as possible.
Looking For Something Specifc?
Brands That We Import And Distribute